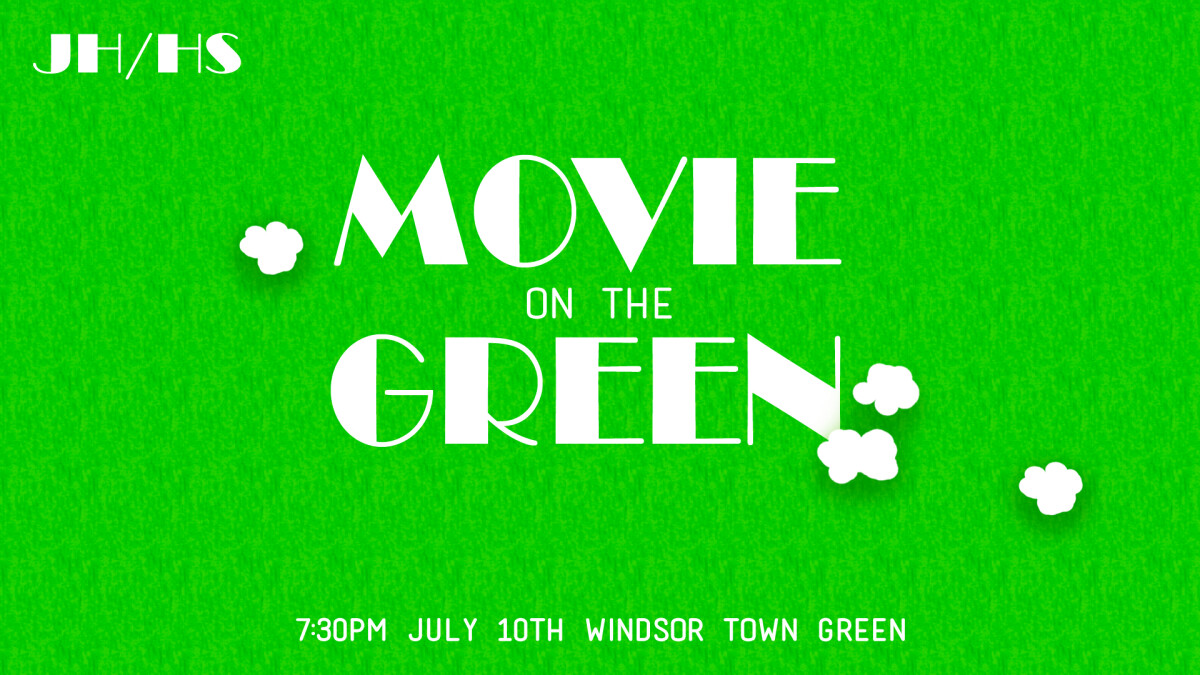 Tuesday, July 10, 2018, 8:00 PM - 10:15 PM
Come join us at the windsor town green for a summer movie night!
The movie we will be enjoying is the youth group classic "The Princess Bride"
Make sure you bring a blanket or chair to sit on and an extra blanket to wrap up in. Bring warm clothes and some cash for Cravin's Candy Emporium.
Drop Off and pick up on the lawn across the street from Cravin's.