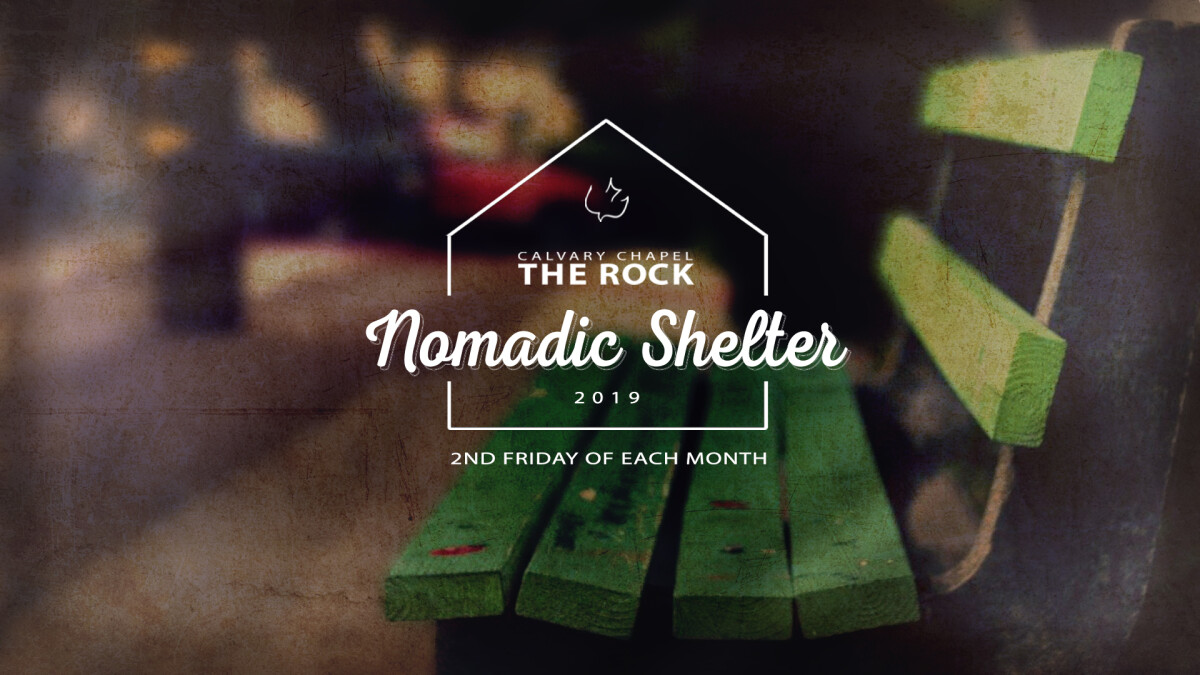 Second Friday, from 10/12/2018 to 04/13/2019, 6:00 PM - 6:00 AM
Calvary The Rock opens up the M.P.R. for the hurting and homeless who are connected with Redwood Gospel every second Friday of the month for 7 months.
October thru April 2019
Food is provided by volunteers from the Rock and this is facilitated by overseen by Brian & Teri Bennett.