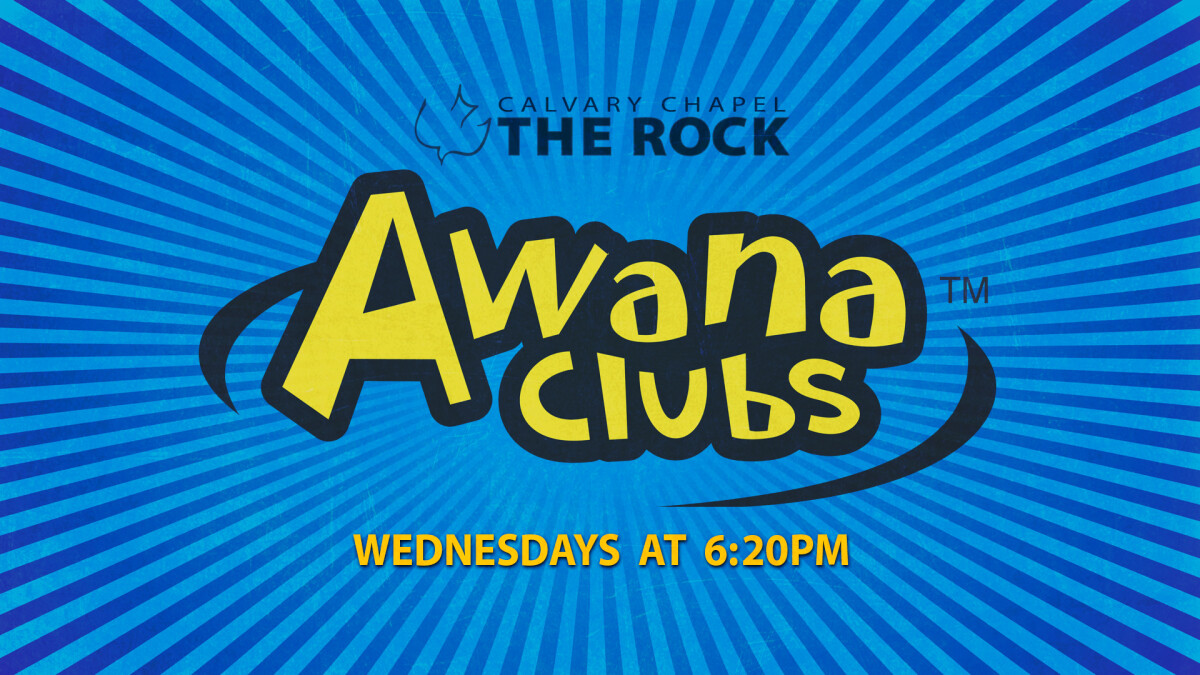 Wednesday, August 22, 2018, 6:20 PM - 8:00 PM
What is Awana?
"Awana" stands for Approved Workmen Are Not Ashamed, taken from 2 Timothy 2:15. The goal of Awana is to reach boys and girls with the gospel of Christ and train them to serve Him. Our club will help you teach your children to walk in God's ways, rather than those of the world. We're proud to be one of 12,000 churches in the U.S. that offer Awana!
To register for Awana Clubs Click Here
* Awana follows the school year, taking breaks for Thanksgiving, Christmas, and Easter. See main calendar for more details.
For more information Click Here