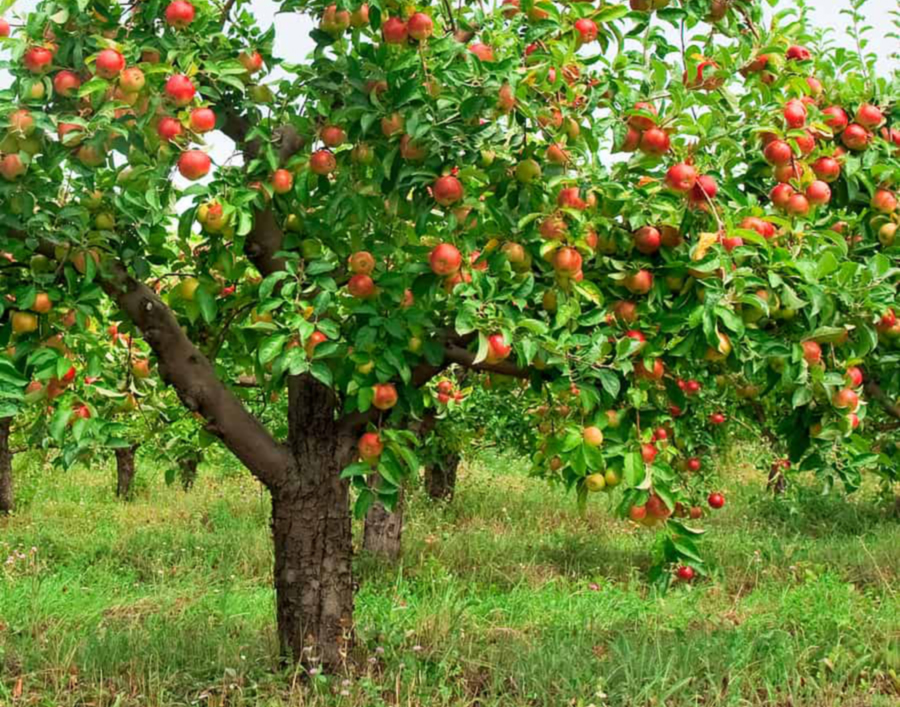 In God We Trust!
"But blessed is the one who trusts in the Lord,
whose confidence is in Him.
They will be like a tree planted by the water
that sends out its roots by the stream.
It does not fear when heat comes;
its leaves are always green.
It has no worries in a year of drought
and never fails to bear fruit (Jeremiah 17:7-8)."
On July 30, 1956, President Dwight D. Eisenhower signed into law a bill declaring "In God We Trust" to become the nation's official motto. There seems to be no better time than now, during this crisis, to revisit this rallying cry. As Christians, this should be the foundation of our lives. Even though our great God and Savior created all things and "in Him all things hold together," in times of trouble we are often tempted not to trust in God but to fear in our circumstances.

Yes, the world is in crisis, but those who are in Christ can enjoy His peace. Remember, we are to be anxious for nothing but trust in God for everything. The reward for keeping our eyes on Him is perfect peace. The word "trust" in these verses means to confide in someone or to set one's hope upon something greater than themselves. Whatever comes our way, God wants us to know that He can provide the strength we need to face any challenge.

The prophet Jeremiah compares a person who trusts in God to a tree which can flourish no matter the threat: no fear of scorching heat, no worries of a lack of water, it will still bear fruit because its life source is God and not the surrounding circumstances. And speaking of producing fruit, Jesus tells us in John 15 that it's to his Father's glory that we bear much fruit showing ourselves to be His disciples. Psalm 1 adds this: the blessed man is the one who delights in God's Word--when he mediates on it day and night, he, too, becomes like a tree planted by streams of water.

Trusting in God is the same as delighting in His Word. And when we do this we thrive no matter what adversity comes our way! When we trust in God the benefits are endless: "The Lord's unfailing love surrounds the one who trusts in Him" (Psalm 32:10); "Whoever trusts in the Lord is kept safe" (Proverbs 29:25); "He cares for those who trust in Him" (Nahum 1:7). God has appointed us to live in this very time in human history--for such a time as this! Let us, therefore, remember that it is "In God We Trust!"
For further reflection:
Isaiah 26:3; Proverbs 3:5-6; John 14:1-2