WOMEN'S MINISTRY
STUDIES
Our desire is to see growth in our relationship with Jesus, evident in our relationships with each other as we share our lives and apply what we learn from the Bible. For that reason we offer Bible studies at many various times of the day to help Ladies to attend a study that best fits into their busy schedule. Find one of our current studies and get involved and make new friends from the Rock!
Ladies' Daytime Study
Ladies' Evening Course
MOM's Group (Daytime)
Open to Mothers of Children! A unique gathering of mothers to gain a deeper walk with the Lord and inspiration in parenting. Join us every second and fourth Friday of the month as we fellowship and grow in our faith! Childcare is available.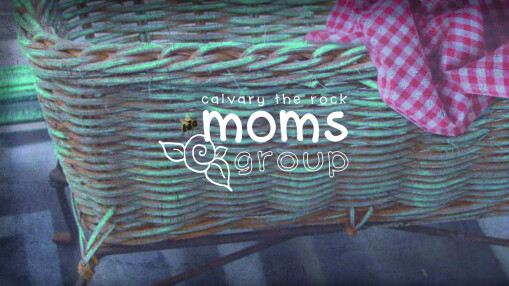 For more information contact:
Caitlin Reinman -
Amanda Mason -
New! MOM's Group HomeSchool Co-Op! -If you are a home-school family let us know so you can join together with other moms and bring your homeschooler with you!
EVENTS
Throughout the year we have special events planned for the women to gather, have fun and meet new faces. Check the calendar and click on the event for more details.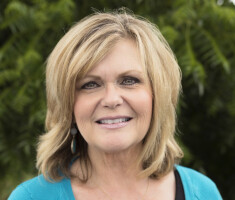 Barb Reinman
Women's Ministry Director
Office: (707) 843-5015
E-Mail: