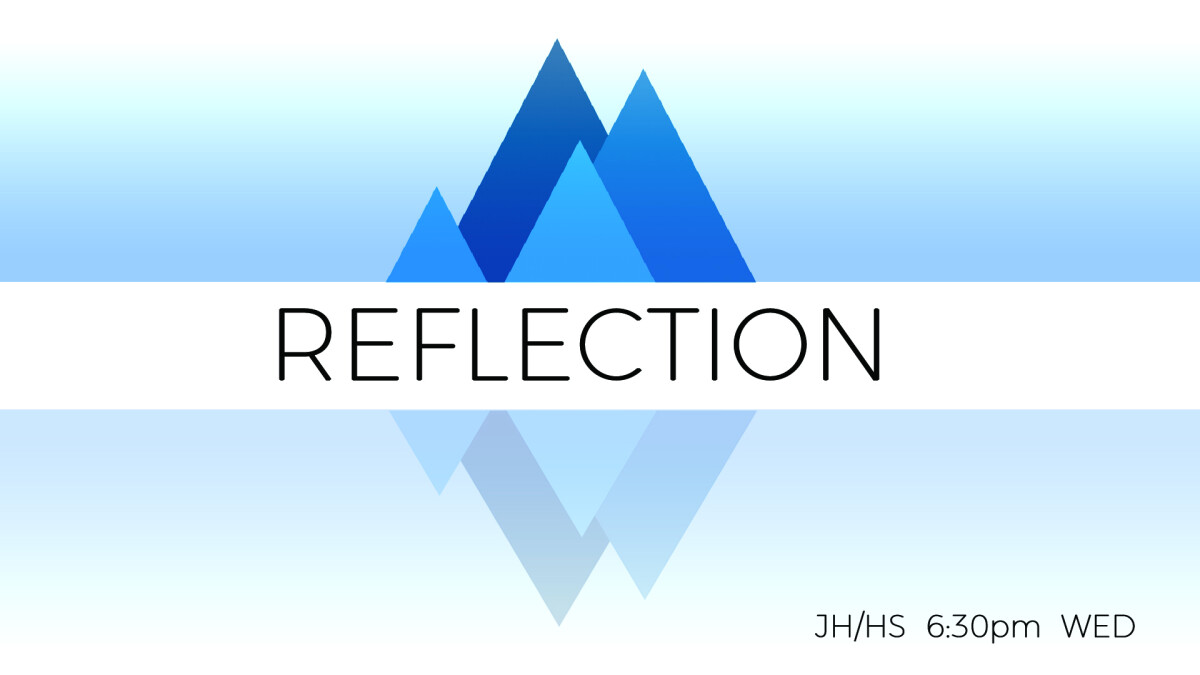 Every Thursday, 6:30 PM - 8:30 PM
Reflection from 6:30-8:30pm. We enjoy connecting over some simple food and conversation, followed by musical praise, a Bible study, and small groups. Our time in the Word of God is interactive, purposeful and beneficial, and our hang-out time is friendly and intentional.
Contact Robert or Jordon at for more info!