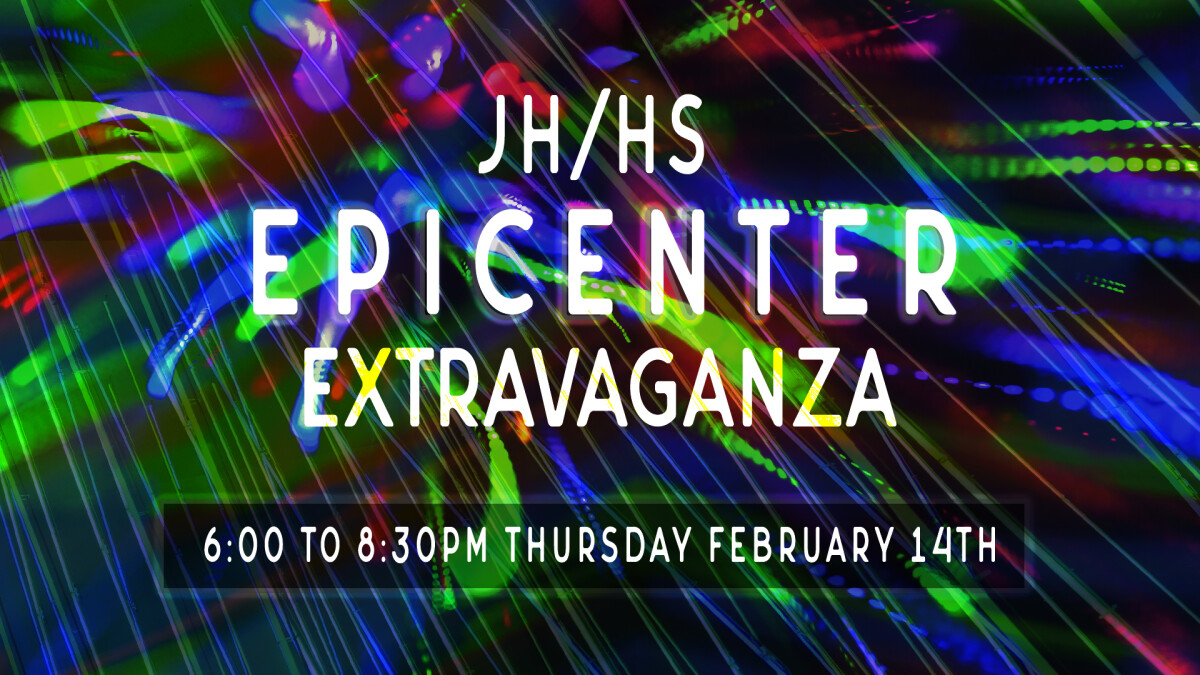 Thursday, February 14, 2019, 6:15 PM - 8:30 PM
The Junior High/High School Epicenter Extravaganza is going to be a night full of fun and games!
The Cost is $20 (Bring money to event) and that will get you 2 hours of UNLIMITED Arcade, XD Ride, and Laser Tag!
Drop off and Pick up at the Epicenter: 3215 Coffey Ln, Santa Rosa, CA 95403.
Contact Joe DuCharme at for more info!