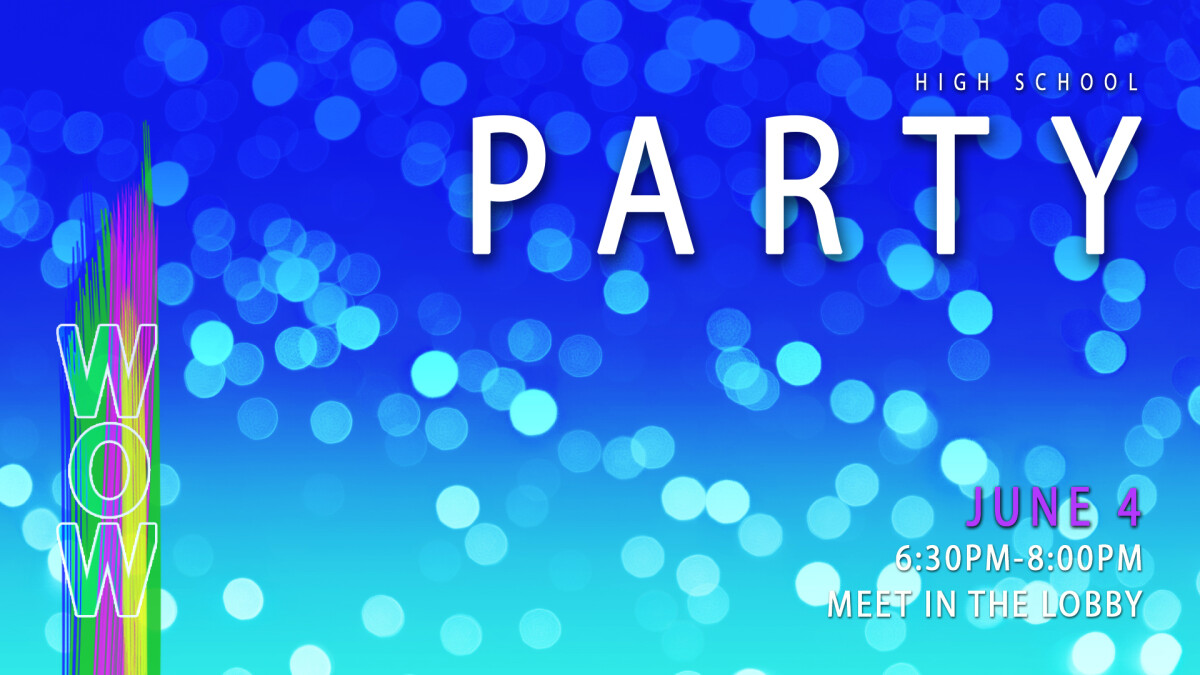 Monday, June 04, 2018, 6:30 PM - 8:00 PM
We are kicking off WOW week right, with a party!
The event will be held at The Rock in the MPR!
The night will involve Ping Pong, Pizza, corn hole, snacks, milkshakes, games and much much more!
This event it totally free of charge. Just bring yourself and as many friends as you can!