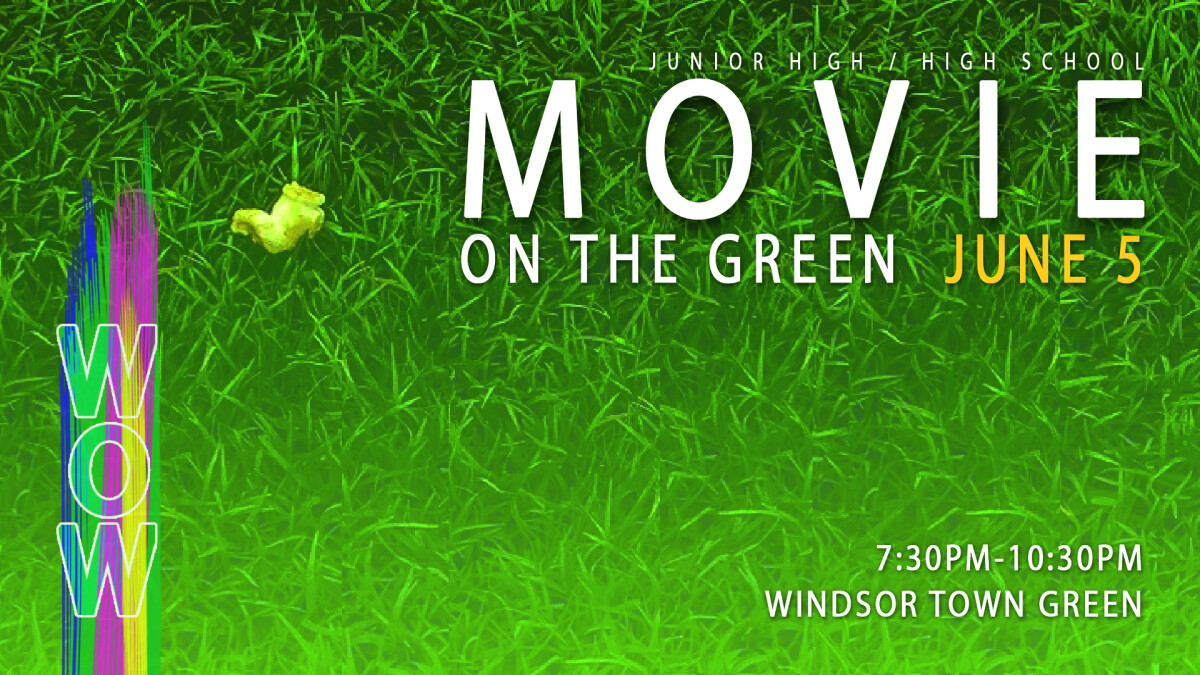 Tuesday, June 05, 2018, 7:30 PM - 10:30 PM
To kick off WOW week we are going to The Windsor Town Green to watch the movie "Wonder".
The Event is free of charge!
If students want, Bring money for Powells candy shop.
Drop off and Pick up at the Windsor Town Green.