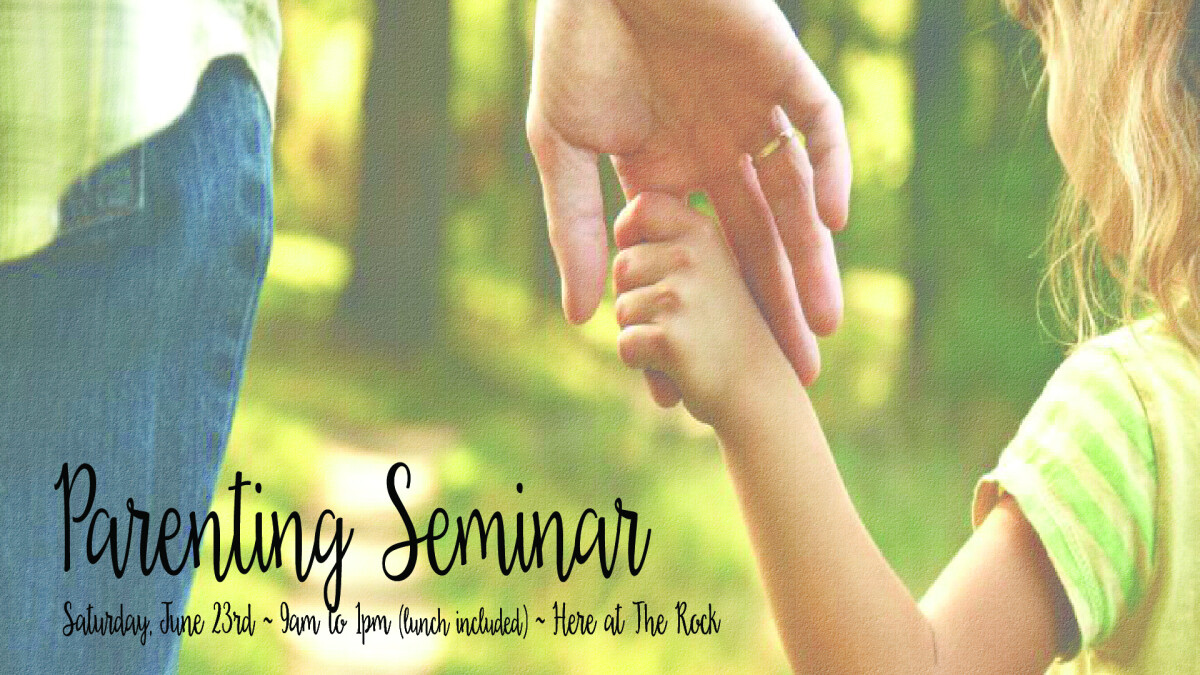 Saturday, June 23, 2018, 9:00 AM - 1:00 PM
Parenting can be a daunting task! Join us Saturday, June 23rd from 9am to 1pm for a conference especially designed to encourage moms and dads to raise their children with the wisdom God provides in the Bible. There'll be helpful insights and practical ideas for parents with younger children, as well as for those with teens--something for everyone! So Mom and Dad, don't miss out!
Teaching by Pastor Ross.
Child care will be provided.
Cost is $20 per family.