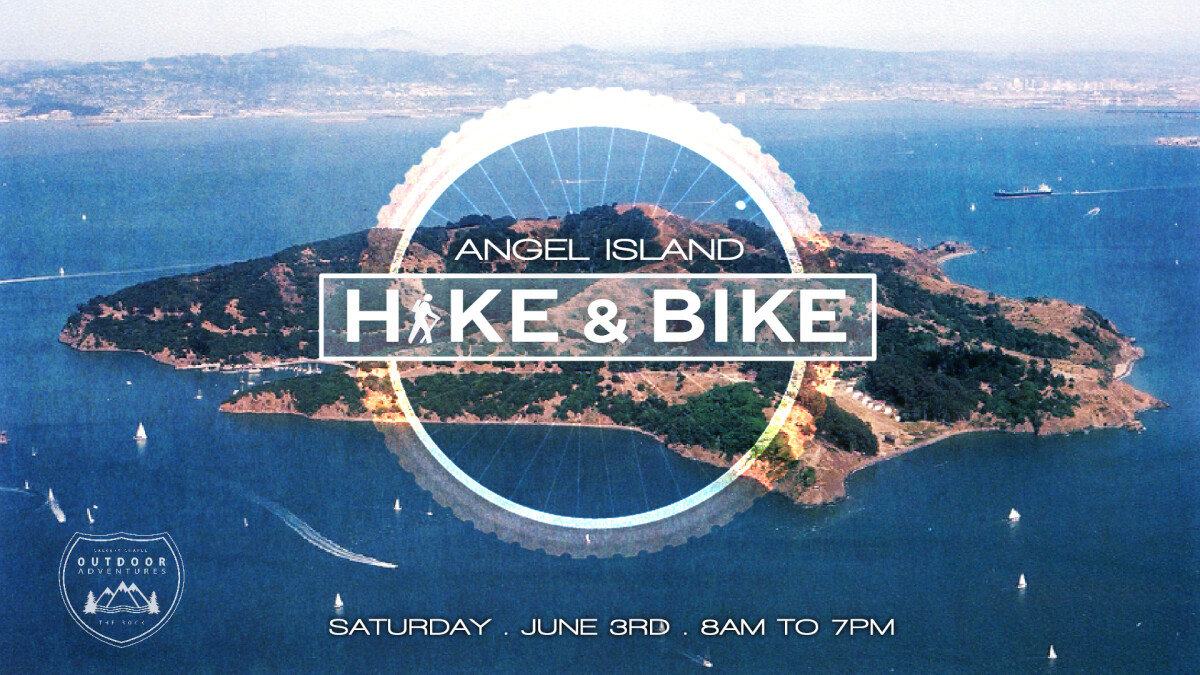 Saturday, June 02, 2018, 8:00 AM - 7:00 PM
Please sign up in advance if you can and list if you are hiking or biking.
Enjoy the beginning of Summer's sun by joining us on our
Angel island hike & bike.
Bring your picnic lunches, lawn games,
bicycles, windbreakers and cameras.
Show up at the church @
8:00am
or
Meet us out at the Angel Island Tiburon Ferry terminal @
9:30am
First Ferry is @ 10:00am
See below for ferry ride hours and details.
https://angelislandferry.com/schedule
Adults (ages 13 -64) $15.00
Seniors (ages 65+) $14.00
Children (ages 6 – 12) $13.00
Small Children (ages 3 – 5) $5.00
Toddlers (ages 2 and under) Free*
Bicycles $1.00
(*Limit one free child, ages two and under, per paying adult.)
We accept cash and checks ONLY.No credit cards. No Clipper cards. Prices are round-trip and include the Angel Island State Park admission fee. Please purchase tickets as you board the vessel (no ticket sales in advance, with the exception of group reservations). We accept cash and checks ONLY. No credit cards.