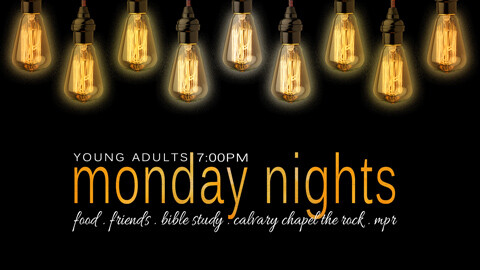 Monday, July 16, 2018, 6:30 PM - 9:00 PM
Join us for "The greatest show on earth..." so far!
Prepare for a night of skits, songs, talent, laughter and maybe some fun.
For those interesting in being part of the show, you'll need to have your act prepared in time. Sign up with Pastor Jonathan at your earliest convenience.
6:30 p.m. -9 p.m.