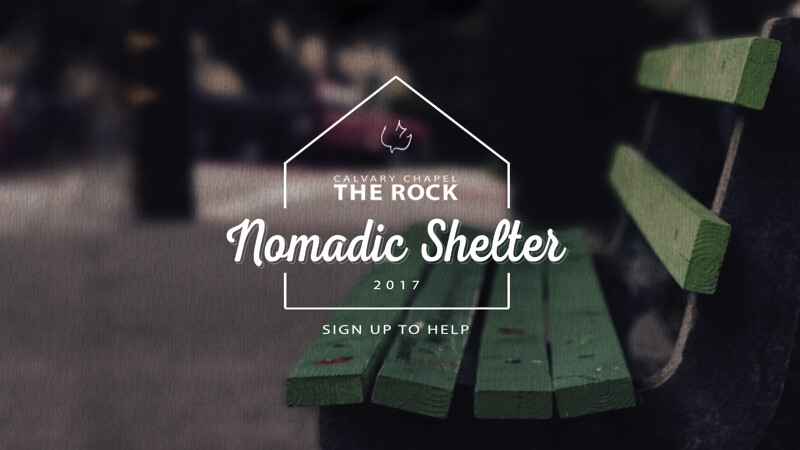 Second Friday, from 10/13/2017 to 04/13/2018, 6:00 PM - 11:59 PM
Every 2nd Friday of the month from October until April 1st of 2018, Calvary The Rock hosts our homeless guests from Redwood Gospel Mission with a meal, the Gospel presentation and a night's rest from the elements.
Brian and Teri Bennett coordinate this wonderful opportunity to be the servant of all. If you would like to join our volunteer team that provides set up, meals and connecting with the folks from the Entertaining Angels ministry through RGM, you may contact Teri (415-827-1730) and Brian @ .
We look forward to hearing from you soon!